organize
your life

your home

your business
MAXIMIZE YOUR SPACE AND IMPROVE YOUR LIFE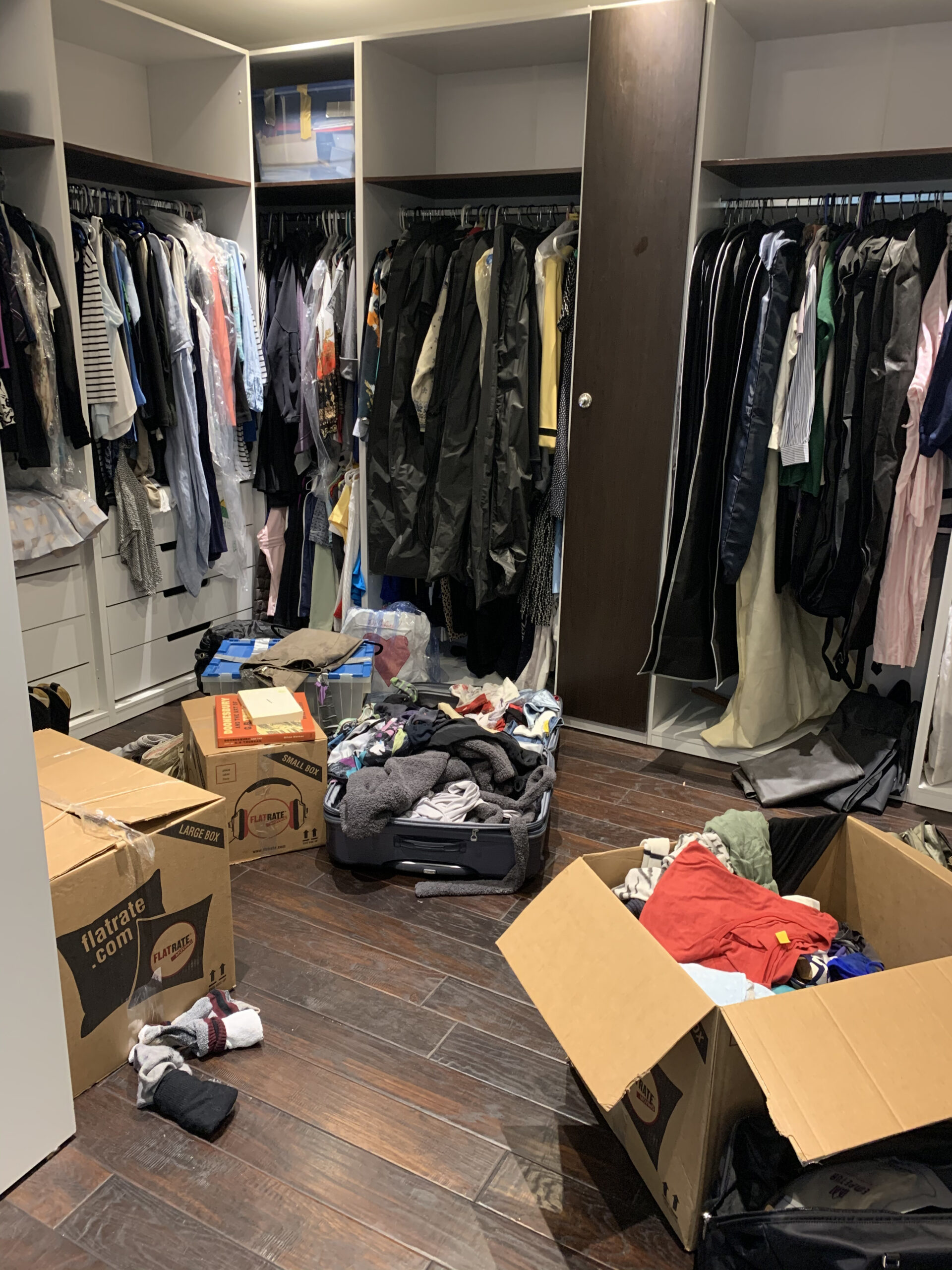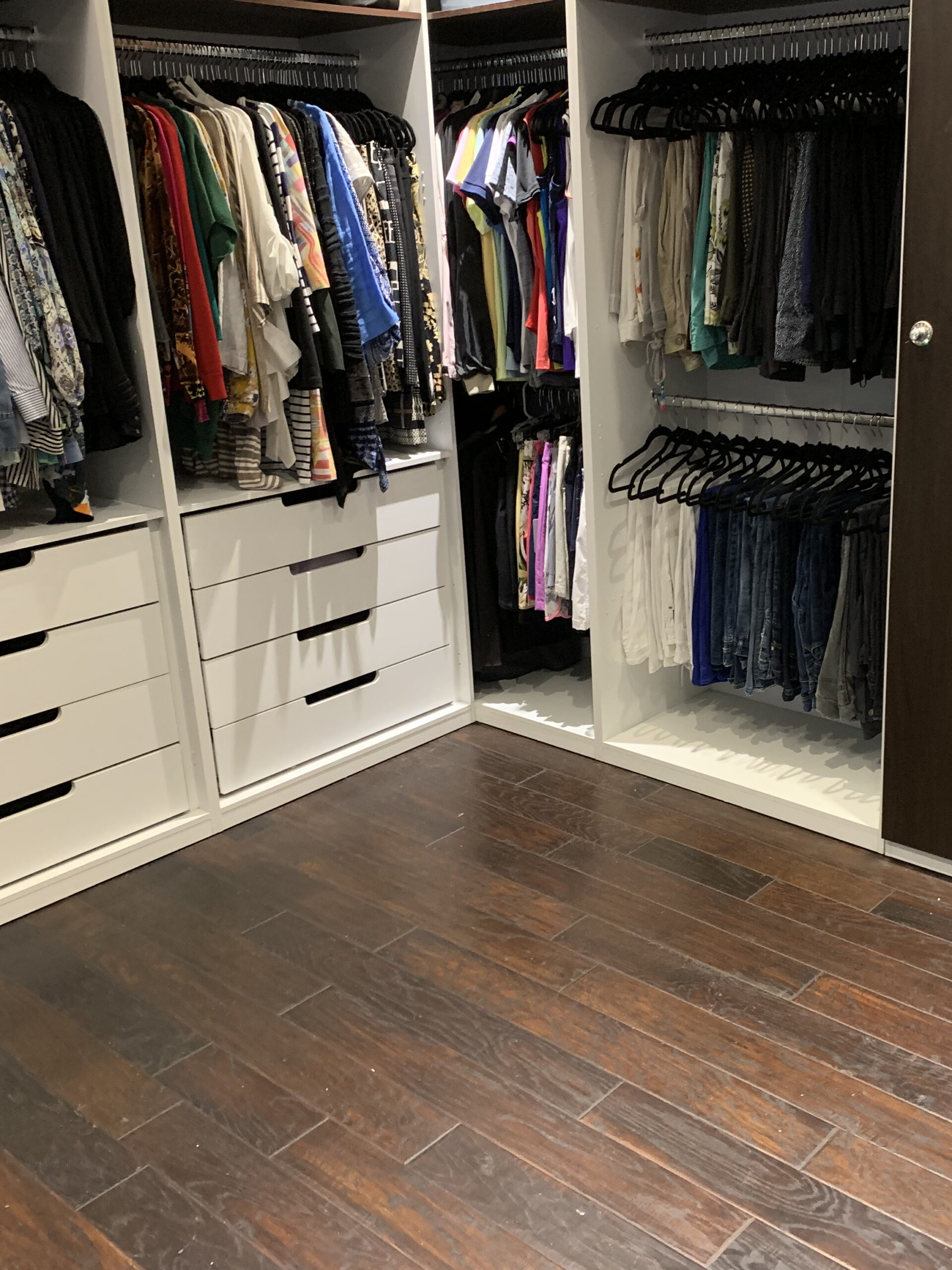 Master Closets
Having an organized master closet helps you to start your day off right when every clothing item and accessory can be easily located.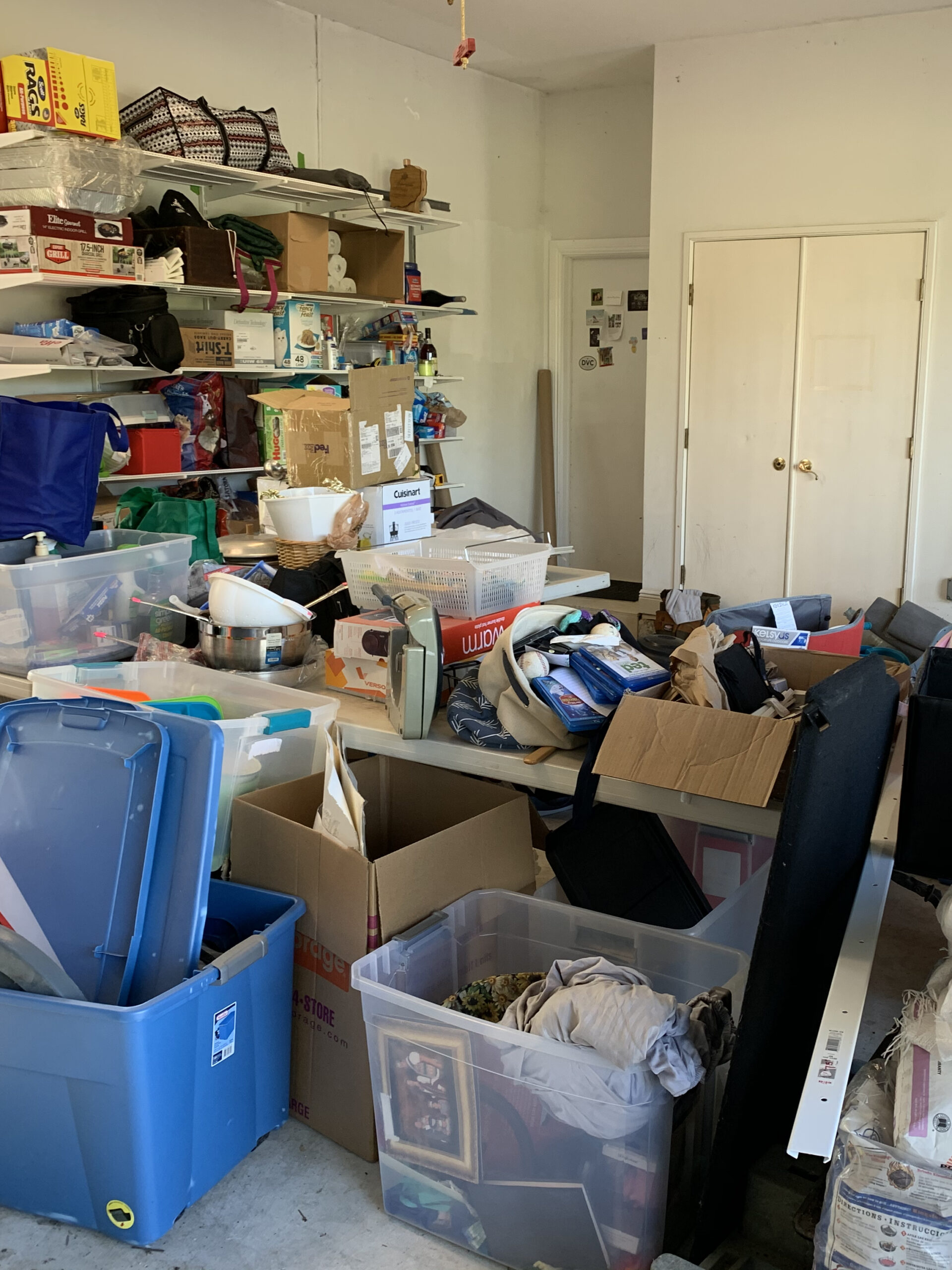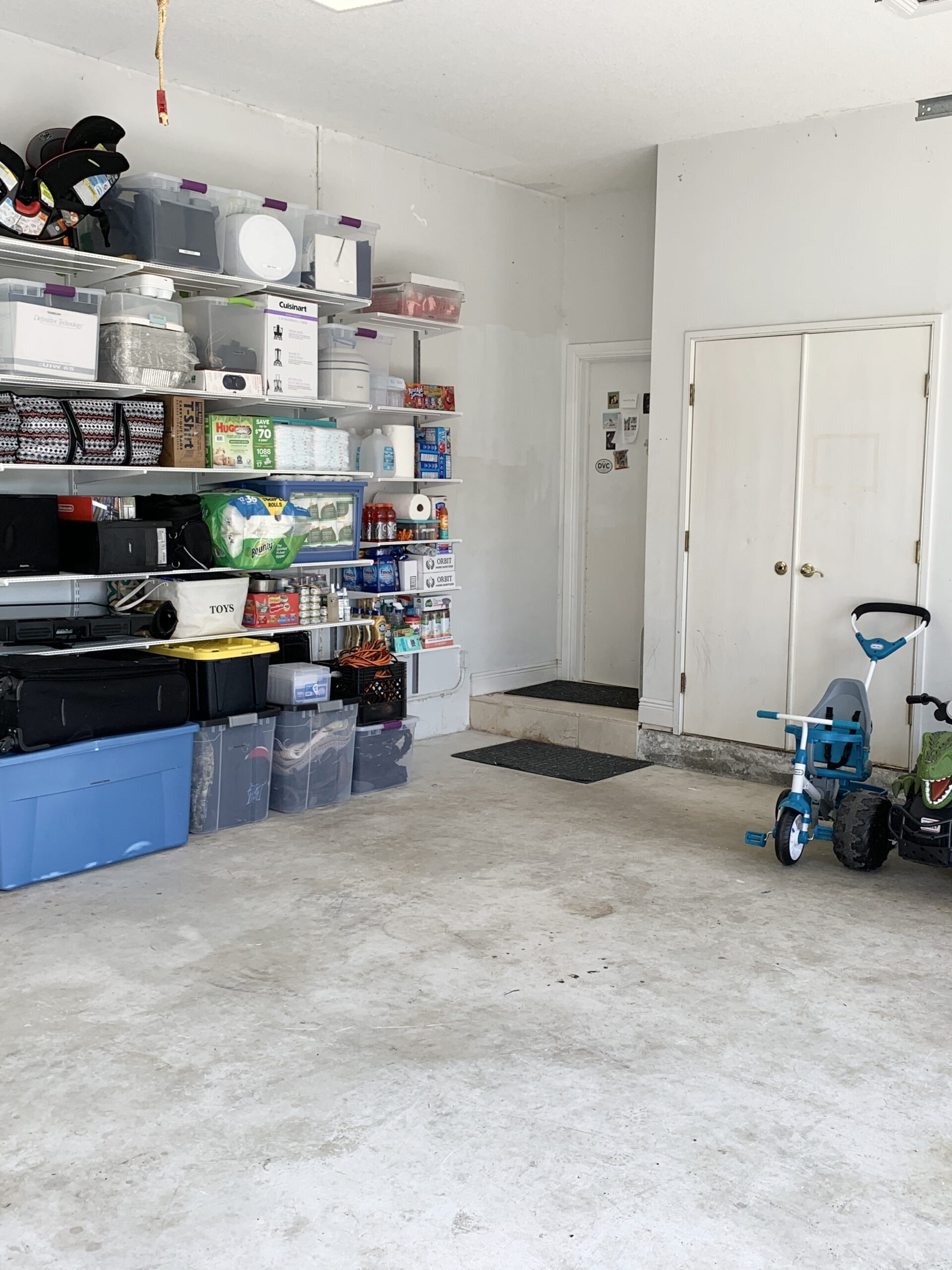 Garages
Garages are typically a dumping ground for storage. Keep the clutter at bay with an organizing system that you can maintain.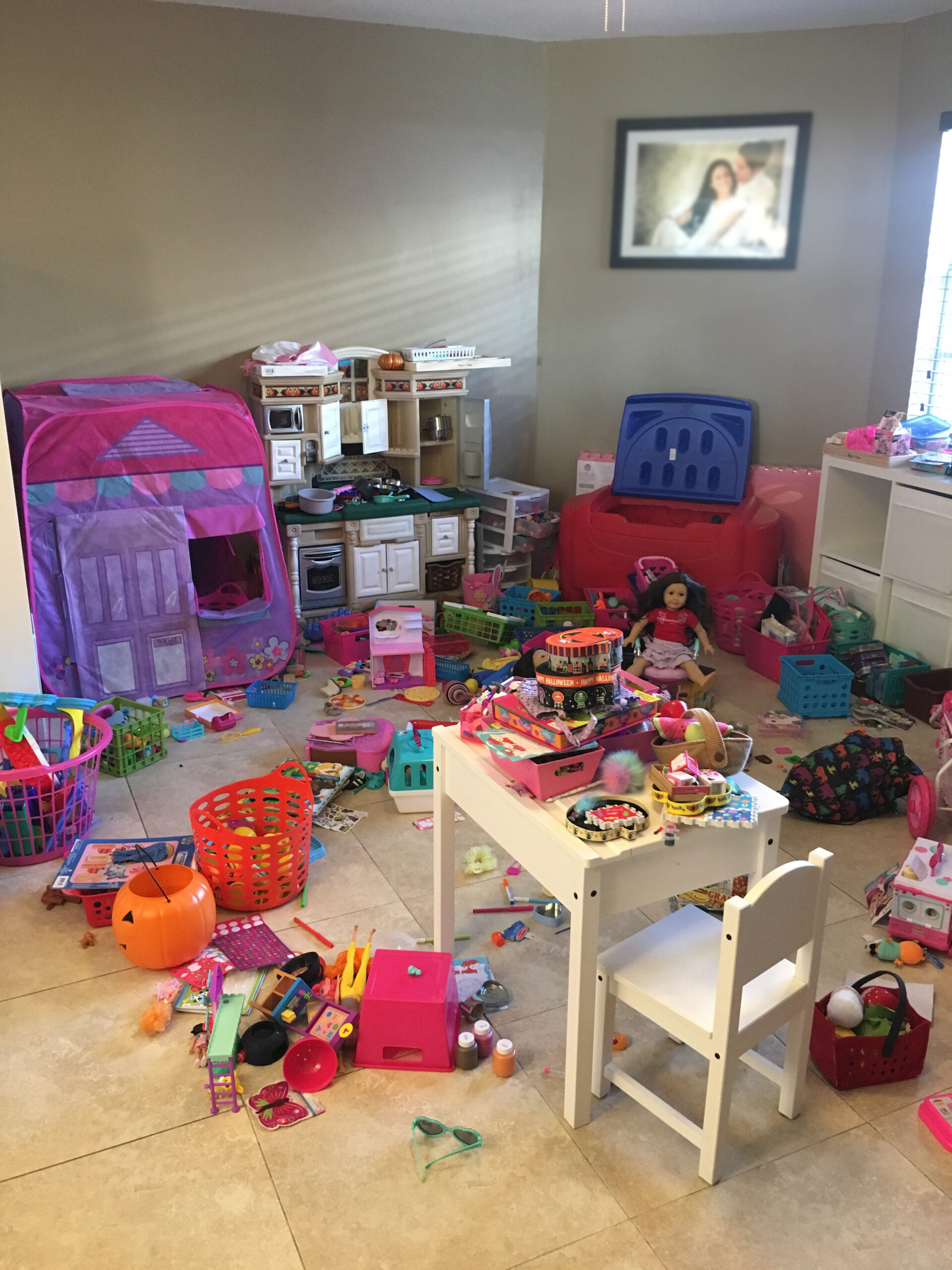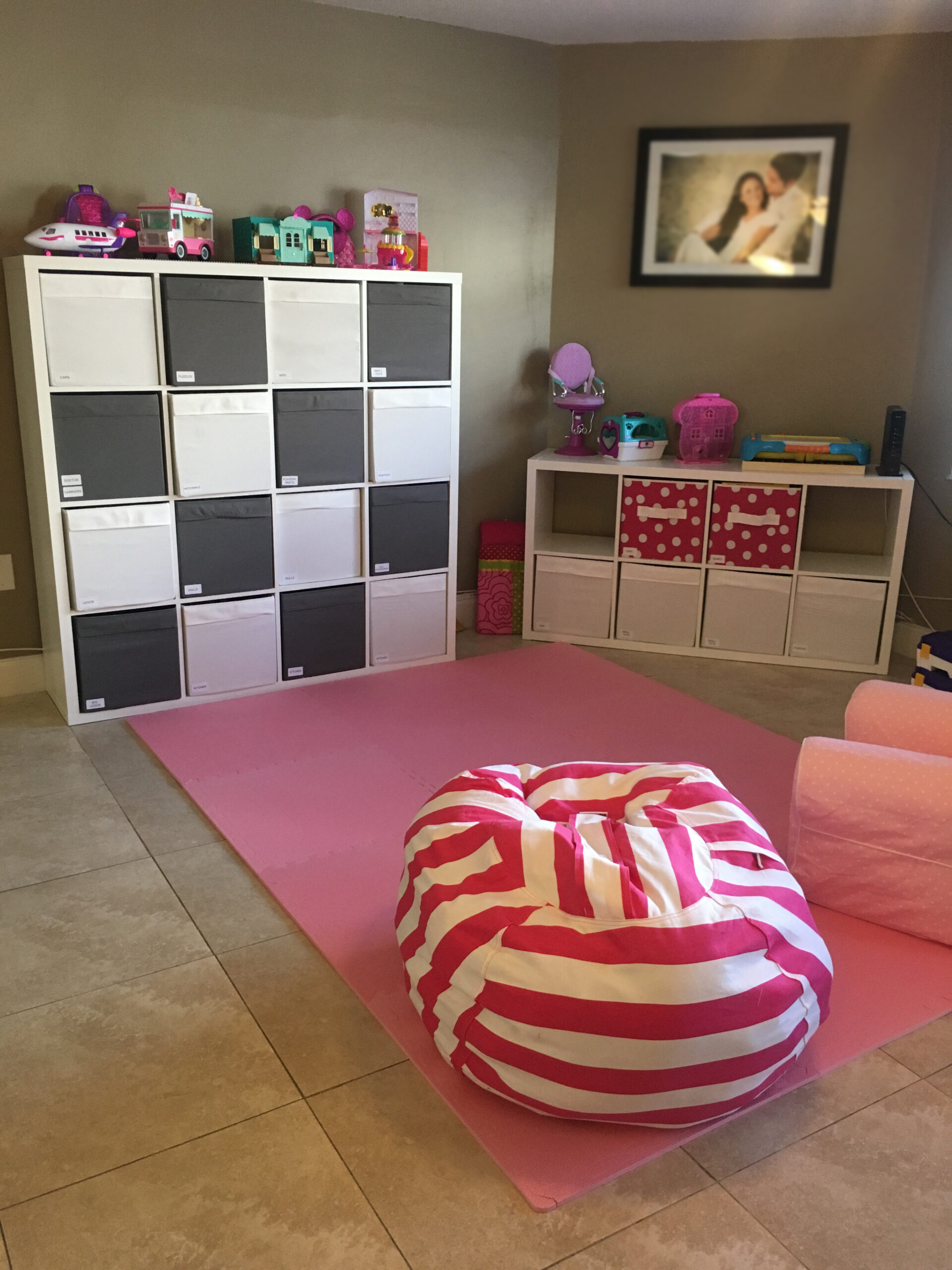 Kids Rooms
Organizing your child's room or play area not only provides them with a safe environment, it also teaches them that everything has a place.
WHY HIRE A PROFESSIONAL ORGANIZER?
benefits & outcomes
Don't know where to start? We've got you!
Declutter your space and your mind.
Working in an organized space increases productivity.
Feel more confident in maintenance.
There's nothing like seeing a neat space.
Don't let clutter stress you out anymore than it has to.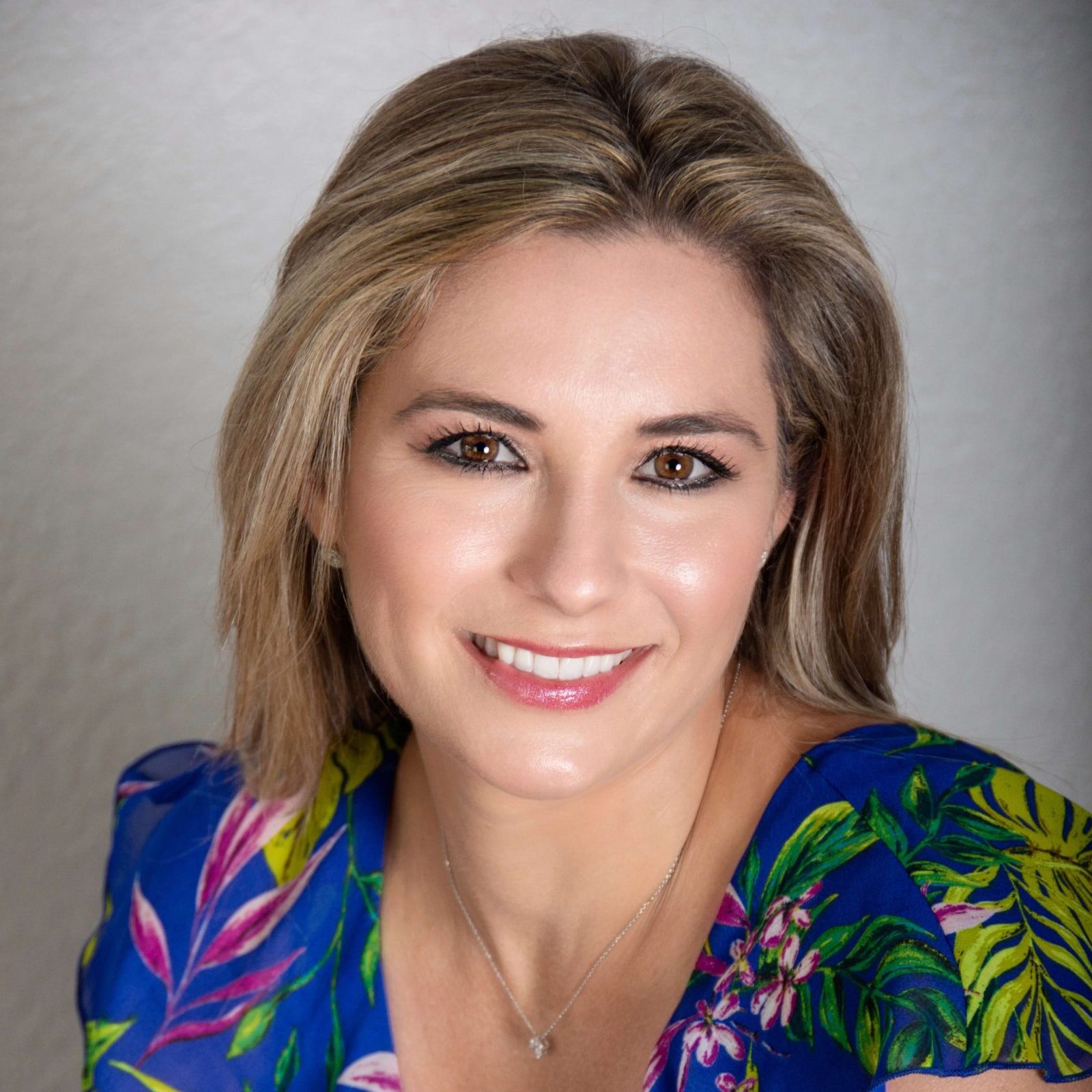 Tatiana Knight is a Miami native who spent much of her childhood tidying every space she could get her hands on. Anytime a family, friend, or one of her clubs needed organizing help, Tatiana was on hand to provide it! As the owner and lead organizer of Neat with Knight, Tatiana's mission is to help every person struggling to get organized. She strives to treat her clients the way she would treat a friend by exercising a great amount of patience and understanding. She is result-oriented and works diligently so that the client can see a visible improvement as quickly as possible.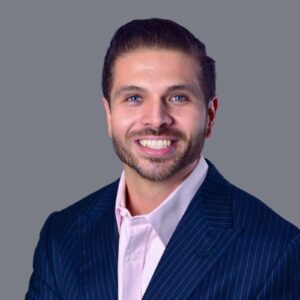 David F. Casas, MBA is the Chief Financial Officer of Neat with Knight, LLC. He has an expertise in Finance, Business Strategy, and Operations as well as Marketing and Branding. David completed his undergraduate degree at Florida International University and his MBA at the University of Miami. Casas has played a pivotal role in Tatiana's Organizing career since they met in college in 2005. The two were married in 2015. David is a proud brother of Sigma Phi Epsilon (SigEp) and his hobbies and interests include athletic training, continuous learning, snow skiing, and traveling.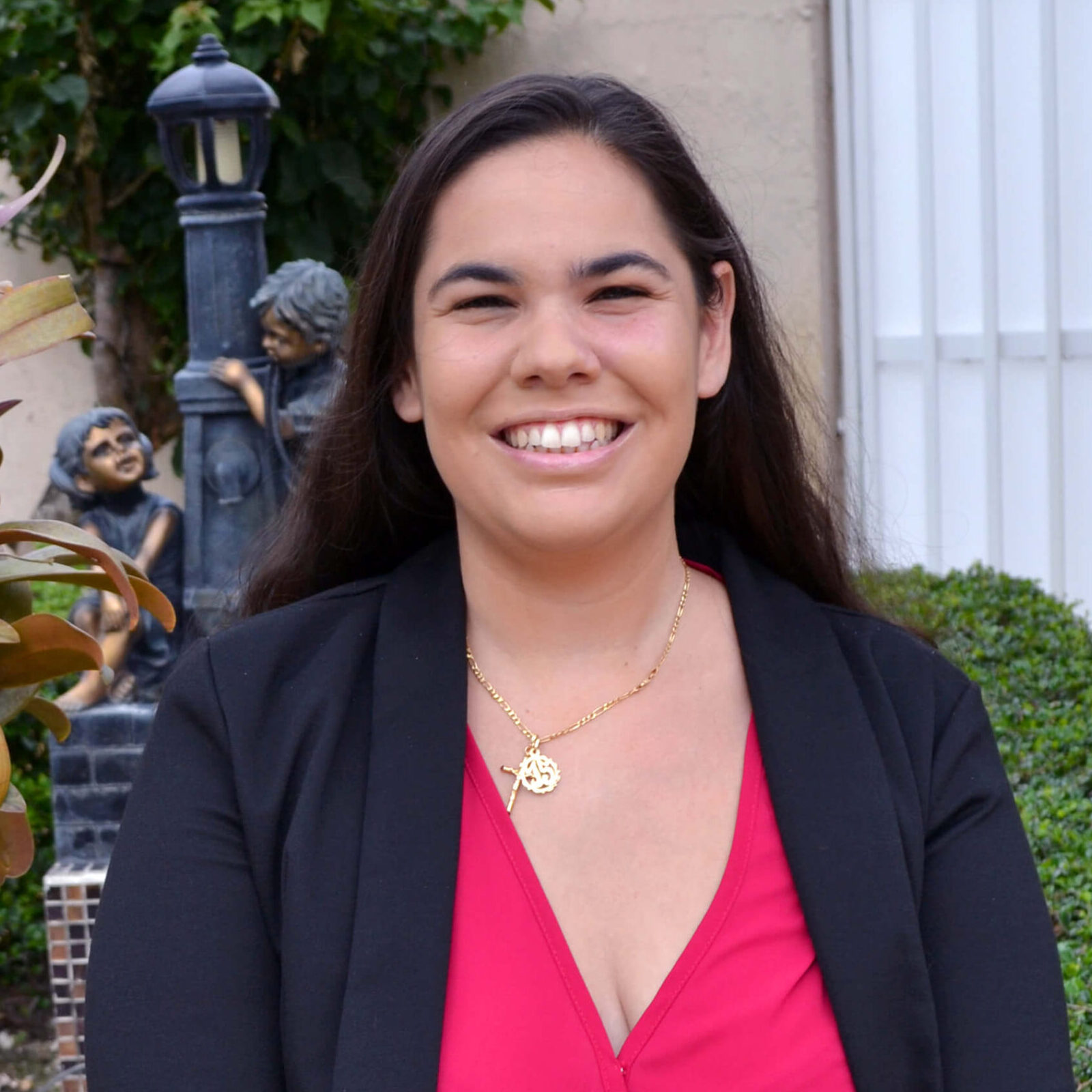 Jennifer first joined Neat with Knight in 2015, after earning her Associates Degree at Miami-Dade College. She likes to spend her free time with family and friends, as well as with her dogs. Jennifer understands the importance of having an organized and clutter free space in order to have a comfortable place to entertain and spend time with loved ones. Santiesteban has played a key role in the expansion of the company's services and the ability to help clients finish projects faster and more efficiently by the hiring of Teams. To date, she has completed over 225 hours of organizing work alongside Tatiana.
How to Organize Your Refrigerator
Is your fridge full of items you have no plans to eat or drink? Do things get stuck in the
How to Make a Space Look NEAT
If you have ever organized a space and been underwhelmed with the look of the finished product that may be because there is a difference between being organized and being
Cut the Clutter Found in Most Homes
After visiting a few hundred homes to help my clients get organized I have noticed that some categories of items